our materials
IGF MARBLES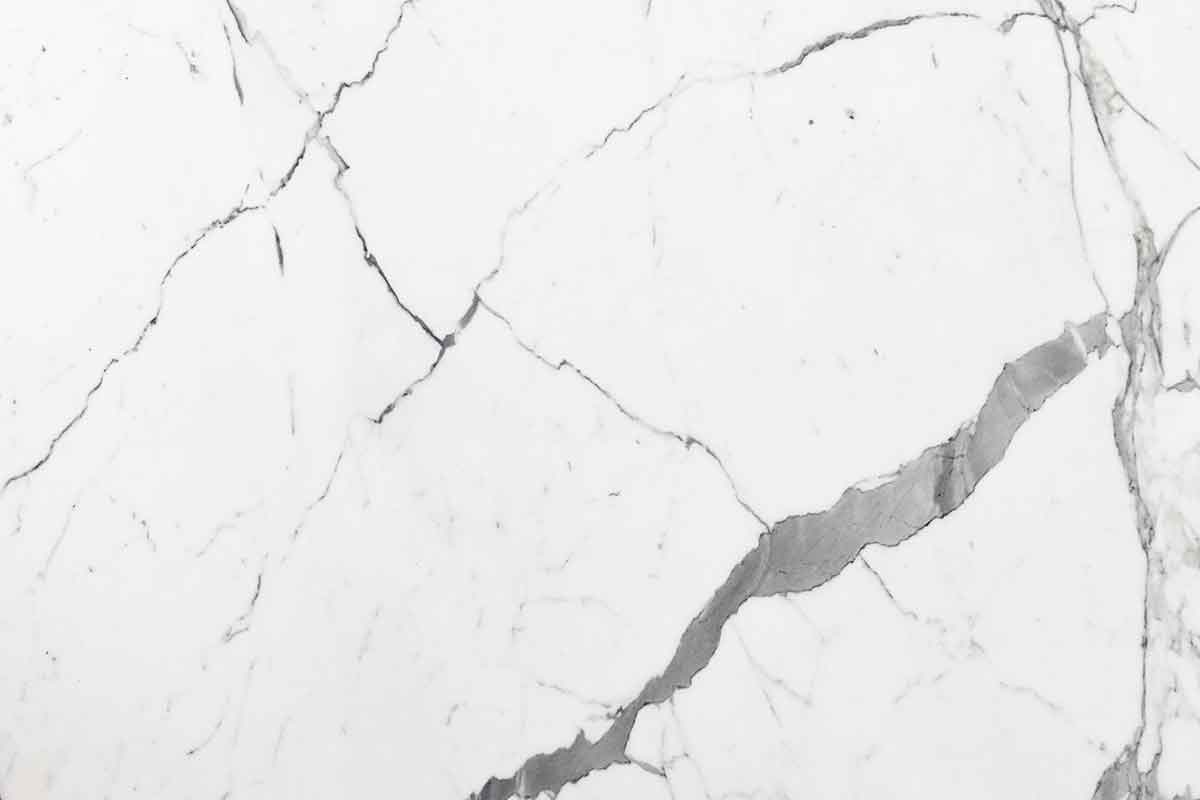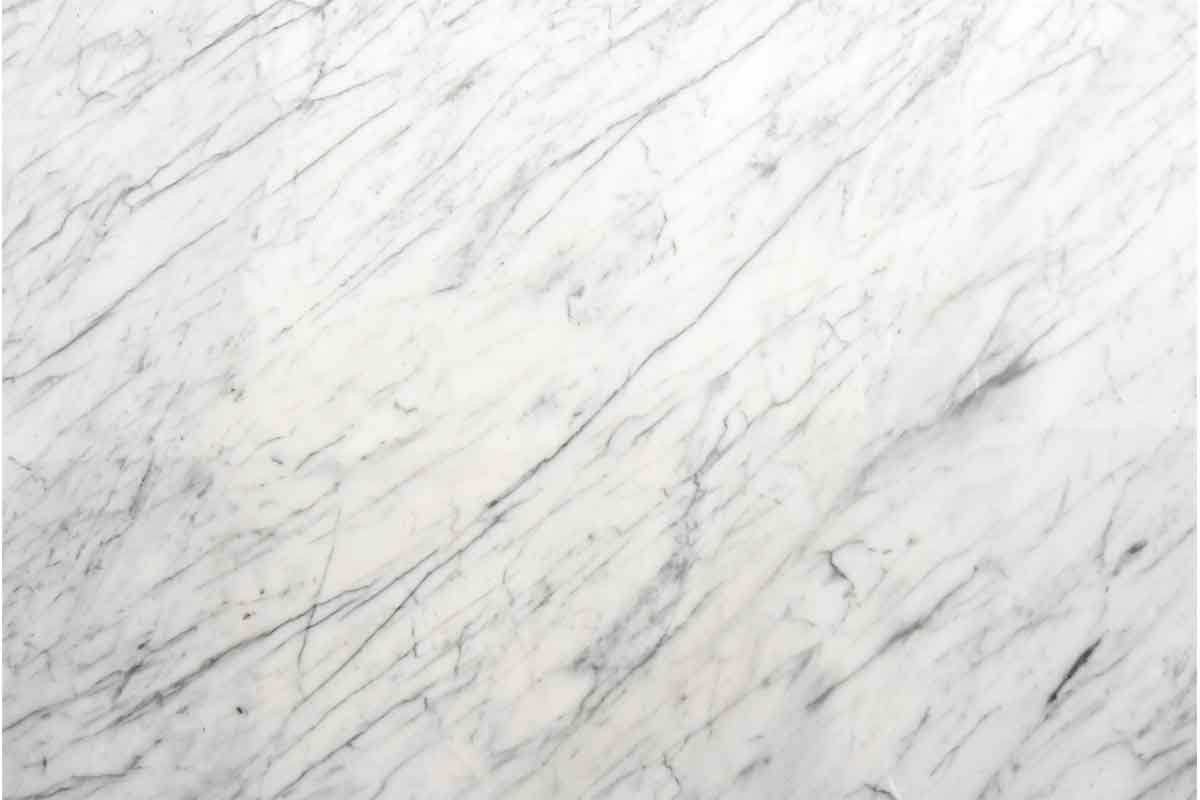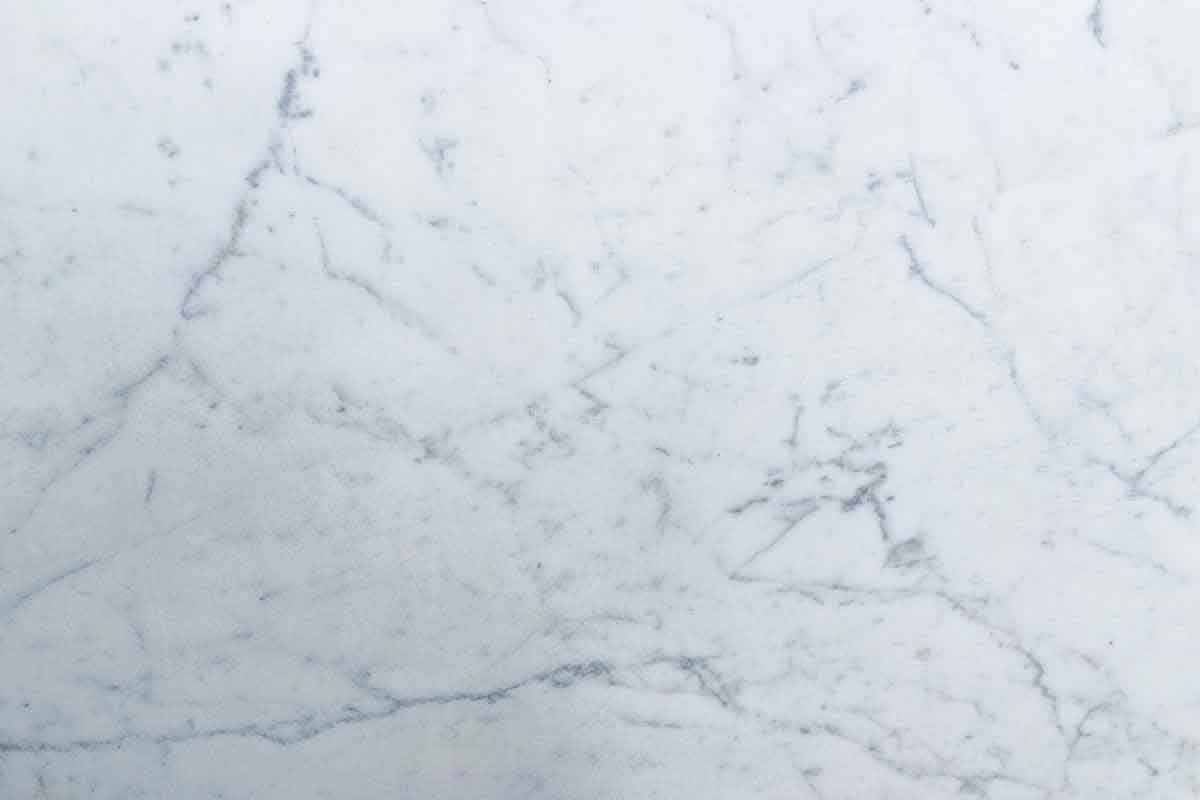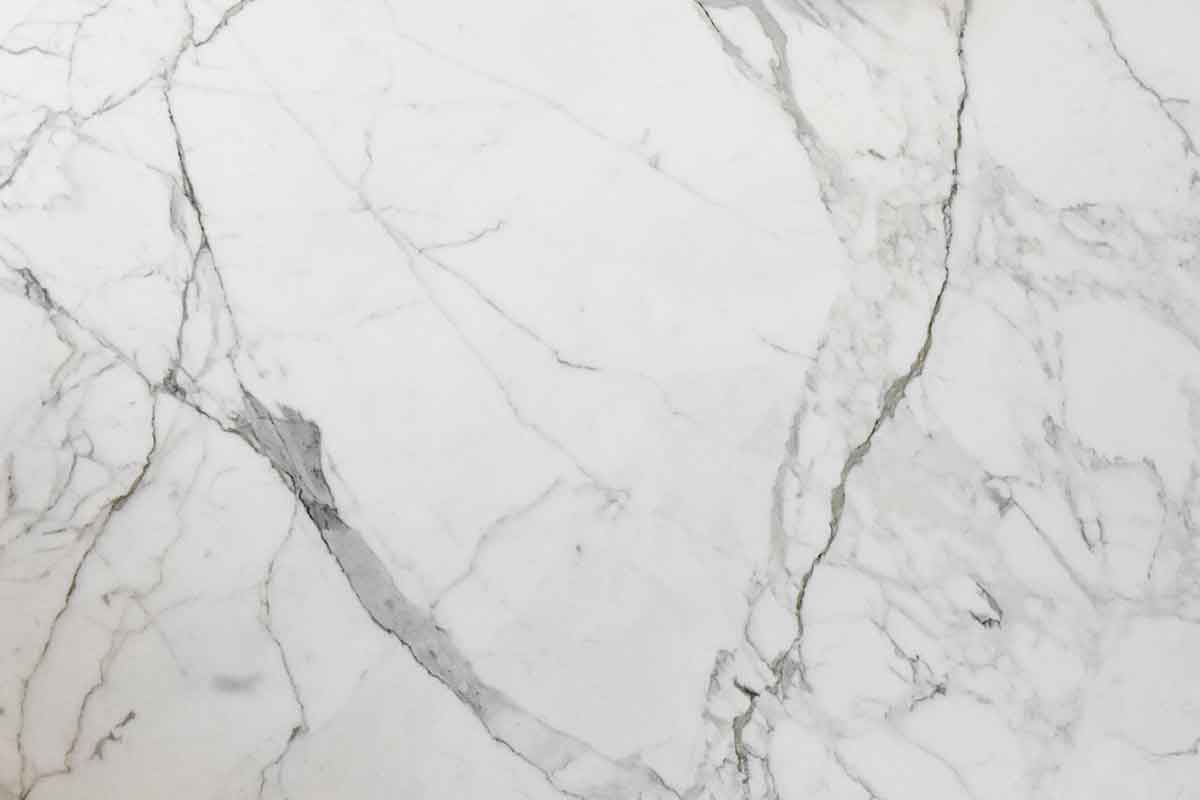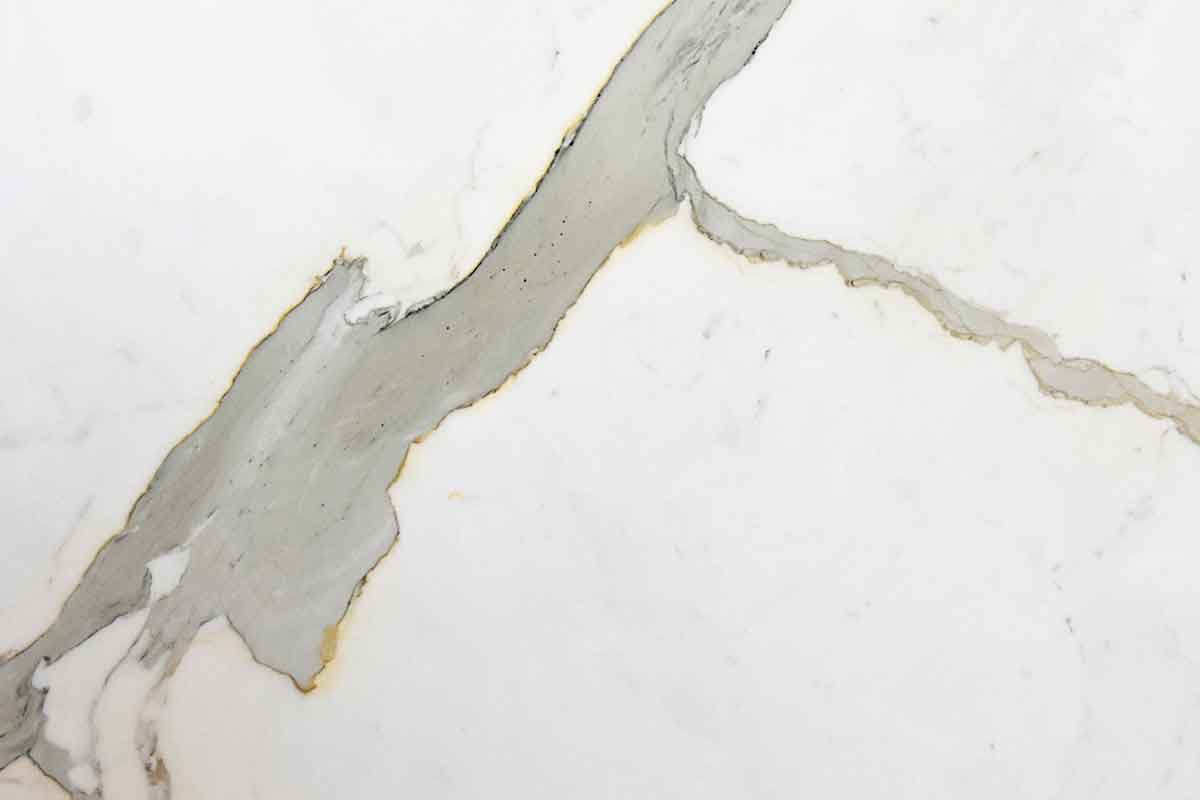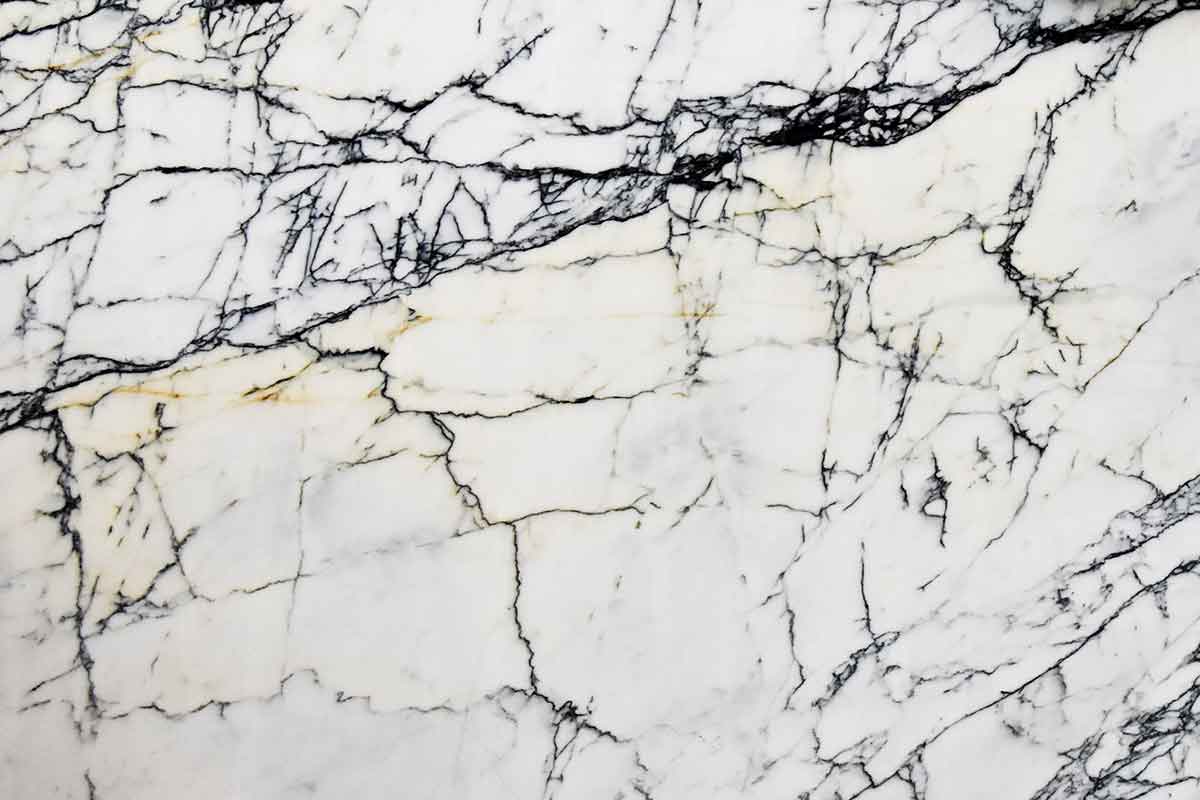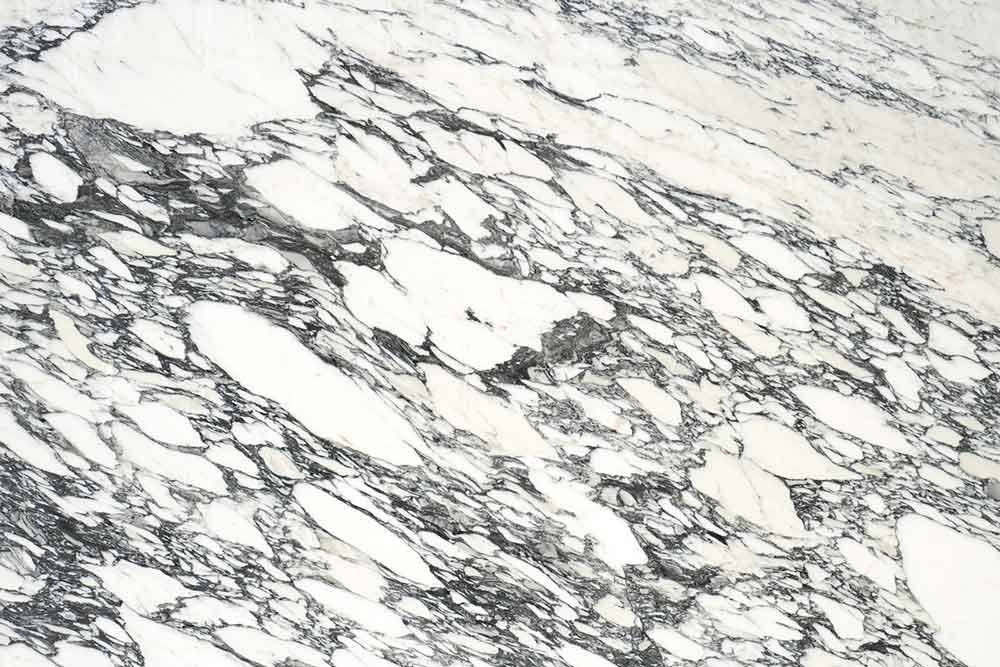 THE SERVICE THAT MAKES THE DIFFERENCE
The marble extracted from our quarry, is transported directly to the company to begin the processing phase. The company has a series of pavilions dedicated to the production phases. Each section has highly qualified personnel and state of the art equipment for high quality results to meet the needs of any kind of large scale project.
Our quality control scrupulously follows every processing phase, from the extraction of the raw blocks from the quarry to single blade squaring, sawing, polishing and milling to ad hoc packaging for shipping.
We export our Carrara white marble daily and we consolidate business relations with many leading companies throughout the world.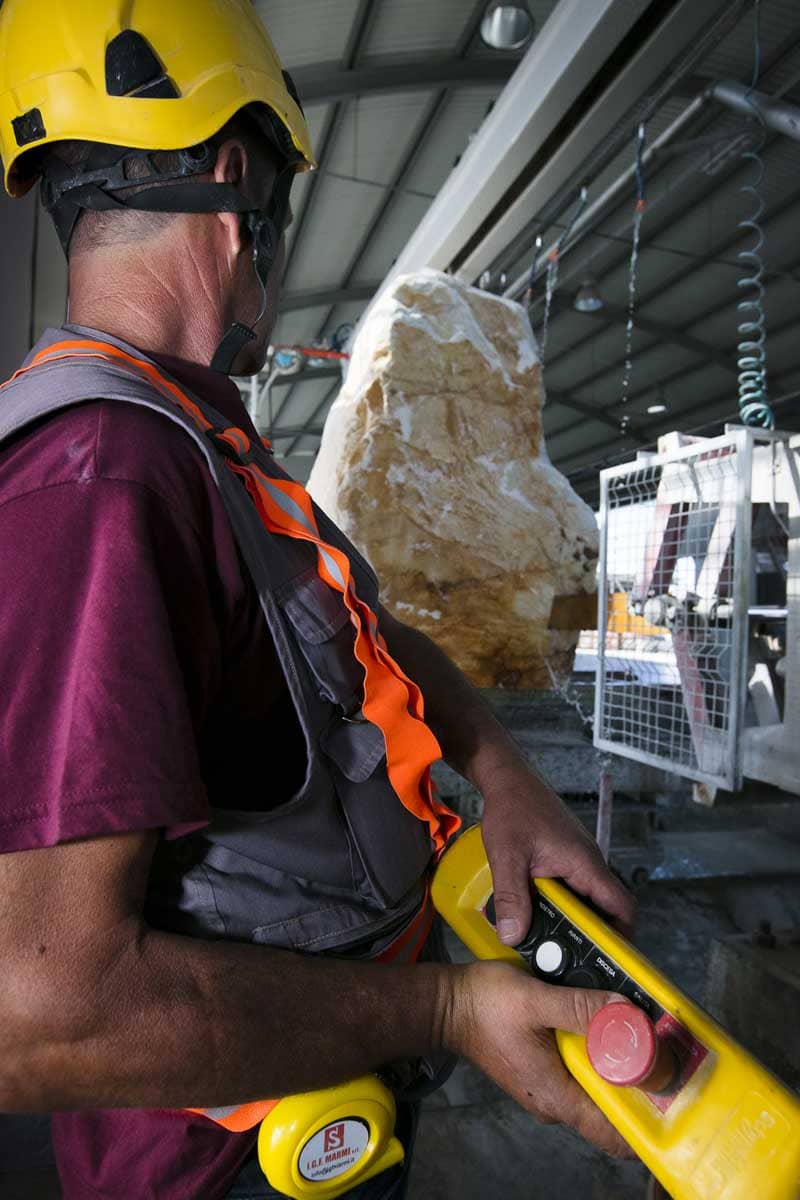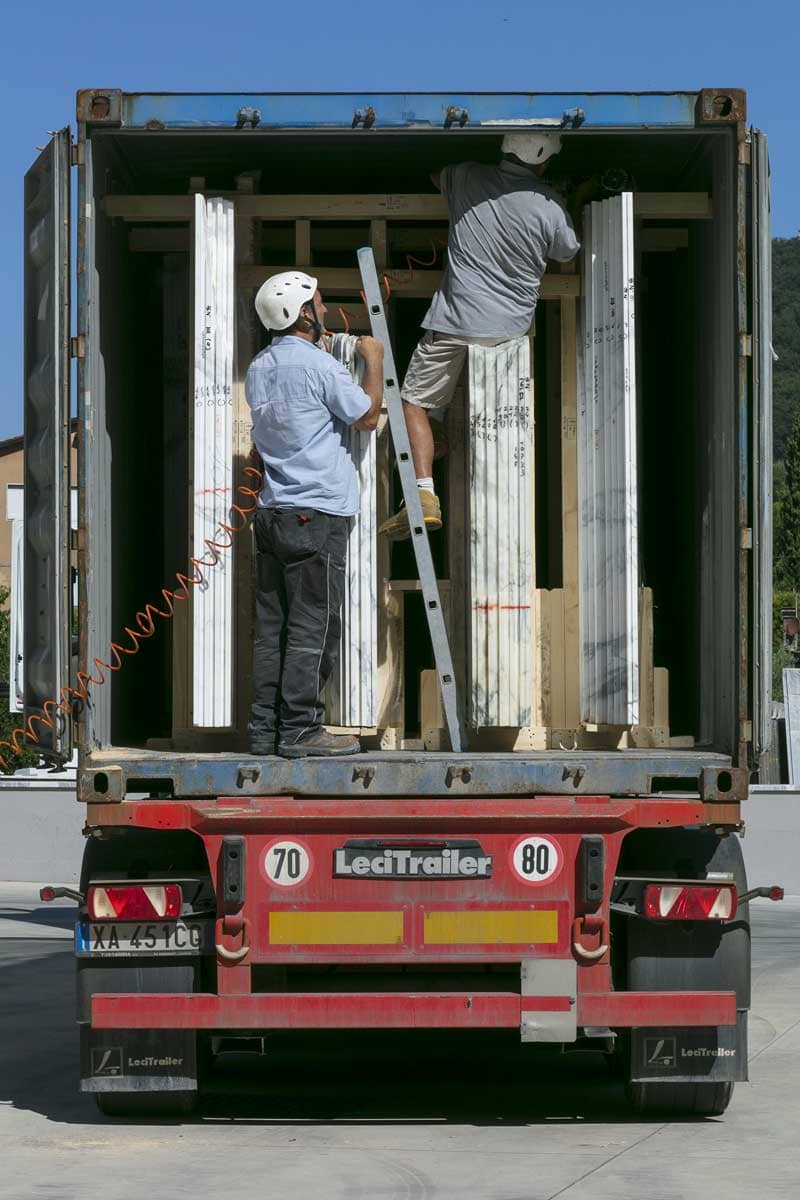 SERVICES:
EXTRACTION
SINGLE BLADE SQUARING
SAWING
POLISHING
MILLING A CUT TO SIZE
LOADING ON TRUCK
LOADING ON CONTAINER